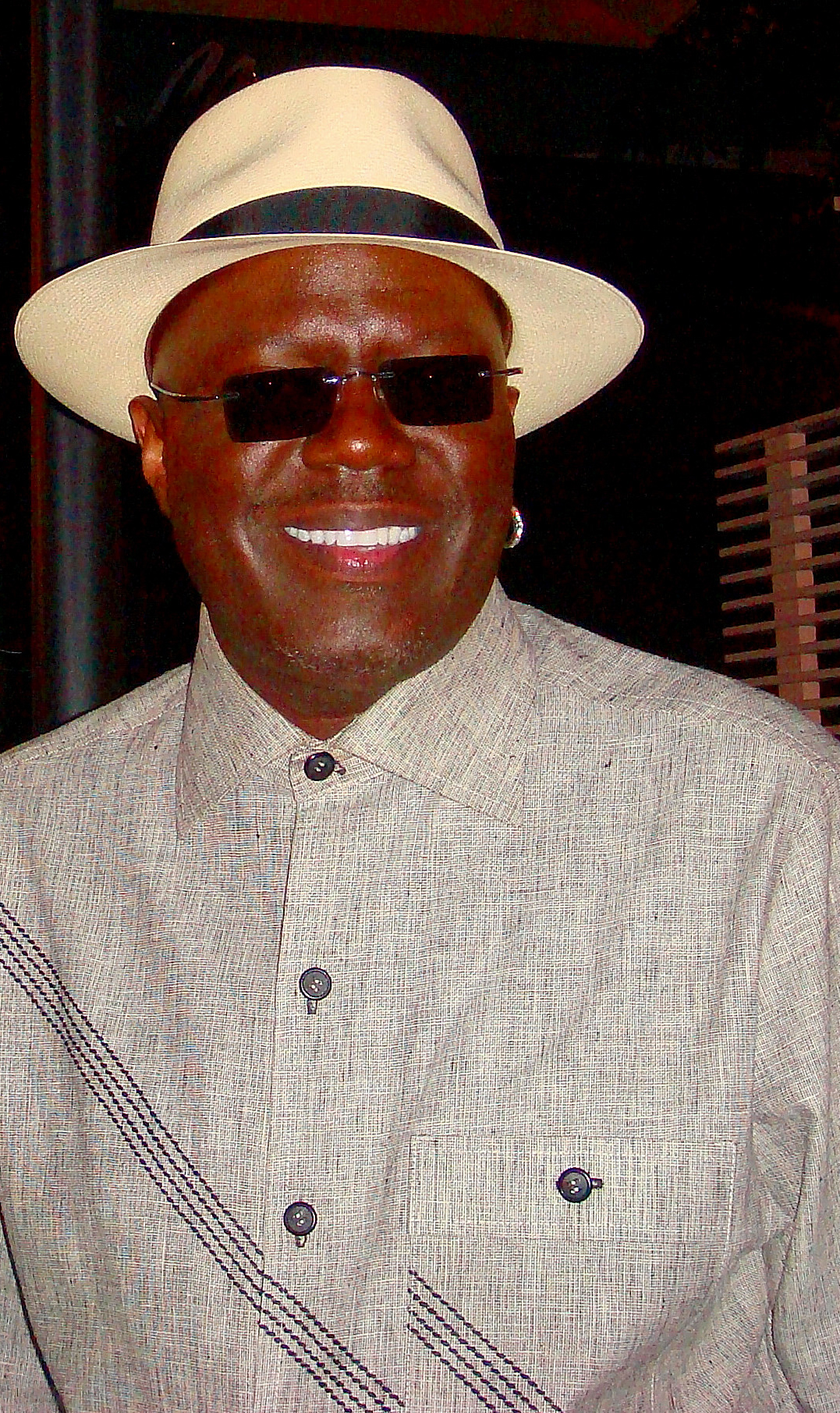 Bernie Mac
"I ain't scared o' you mothafuckas" is a phrase that brings to mind the famous comedian Bernard Jeffrey McCullough, more popularly known by his stage name Bernie Mac. Mac was the second child of the couple Mary McCullough and Jeffery Harrison. He was born in Chicago, IL on October 5, 1957. Although now deceased, his memory and legacy lives on as he was one one America's best-known entertainers when he was alive. He wasn't just a comedian; he was also an actor and voice actor.
Bernie Mac's early influences included The Three Stooges and stand-up comedians like Richard Pryor and Redd Foxx. His first foray into the world of stand-up comedy came at the tender age of eight in front of a church congregation. During his act, his imitation of his own grandparents had the audience in stitches. During his 20s through his early 30s, Mac worked at a variety of jobs including janitor, coach, professional mover, cook, bus driver, and delivery man all while doing comedy on the weekends at whatever venue would have him.
His resilience and passion was evident as he won the Miller Lite National Comedy Search at the age of 32. This caused his popularity as a comedian to begin to grow. In subsequent years, he ventured into acting. In 1994 he played a small role in House Party 3 as 'Uncle Vester'. The following year, 1995, he acted another minor role and got his big break as 'Pastor Clever' in Ice Cube's Friday.
In 2003 he gave an impressive performance in a supporting role as the villain in Bad Santa. He also starred in Guess Who?, a comedic remake of the film Guess Who's Coming to Dinner and made an appearance in the 2007 film Transformers as a car salesman. His final film role was as Jimmy Lunchbox in the 2009 Disney film Old Dogs, which was released a year after his death. He starred alongside John Travolta and Robin Williams in that film.
Mac was an excellent entertainer who earned numerous awards including:
Two Emmy Award nominations for his role in The Bernie Mac Show
A Television Critics Association Award for The Bernie Mac Show
A Prism Award and Satellite Award for his performance in The Bernie Mac Show
Four NAACP Image Awards in the 'Outstanding Actor In A Comedy Series' category for his role in The Bernie Mac Show
A performance on HBO's Def Comedy Jam helped thrust Bernie Mac into the spotlight; after fellow comedian Martin Lawrence was unable to calm an increasingly hostile crowd and was booed off stage, Mac went on and famously said, "I ain't scared o' you mothafuckas," telling the audience that he "didn't come here for no foolishness."
Mac's frequent appearances on HBO's Def Comedy Jam in the early 1990s helped put him on the map. He also established a variety show at Chicago's Regal Theatre and joined the cast of Ocean's Eleven. On August 9, 2008, Bernie Mac died of pneumonia.
Photo credit: By Jeremiah Christopher, CC BY 2.0, https://commons.wikimedia.org/w/index.php?curid=6447716