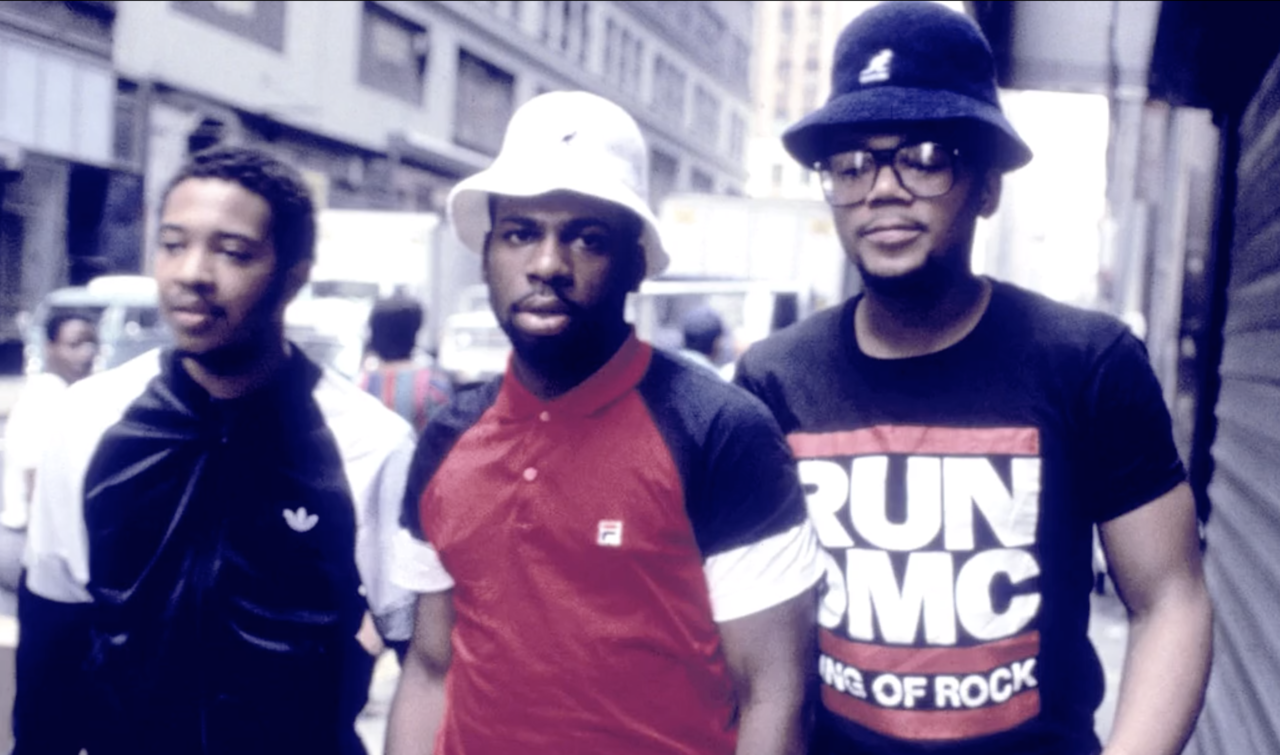 Christmas in Hollis by Run DMC
Christmas in Hollis, a late 80's hip-hop single, is still a cultural force and an essential holiday-themed track. It was one of the most successful rap singles by Run DMC, breaking sales records after its release.
Run DMC is an American rap group from Hollis in Queens, New York. The group was founded by Joseph Simmons, Darryl McDaniel, and Jason Mizzel. Run DMC, LL Cool J, The Beastie Boys, and Public Enemy pioneered a new school of hip-hop music. The group was the first one in its genre to have a gold album and was the first to highlight the importance of the MC and DJ relationship.
Christmas in Hollis became one of Run DMC's biggest hits and rap's first holiday standard Christmas song. Publicist Bill Adler proposed the idea a Christmas track to Run DMC. At first, he asked Run DMC to be a part his "A Very Special Christmas" compilation album, but the group was not interested. Adler instead came up with the idea for "Christmas in Hollis" which won the group over. Proceeds from sales of "A Very Special Christmas" were donated to the Special Olympics and raised millions of dollars.
In an interview with The AV Club, the group revealed that when Adler approached them with the Christmas song idea, their initial reaction was along the lines of, "We will not be singing Jingle Bells or or reciting The Night Before Christmas, or none of that. Adler gave us the time to think about it." Run DMC came up with their own take on a Christmas song and the rest is history.
The track was originally released as single in 1987 by A & M. The title of the song refers to Hollis, the neighborhood in Queens, where the band members grew up. The fun lyrics and catchy beat guaranteed the song would be an instant classic. It has been featured in several movies and can be heard throughout the holiday season on the radio and even while shopping at the mall.
Run DMC believes that the song continues to resonate with people of all religions and backgrounds. Certain Christmas traditions are universal, such as generosity, time with family, special meals, decorations, and more. Whether you're from Queens or Los Angeles or Wyoming, you can relate to the nostalgia of holiday memories. Run DMC successfully translated universal holiday themes into a rap song with enduring popularity.
Photo: By Jeff Pinilla – https://vimeo.com/28163656, CC BY 3.0, https://commons.wikimedia.org/w/index.php?curid=73911570