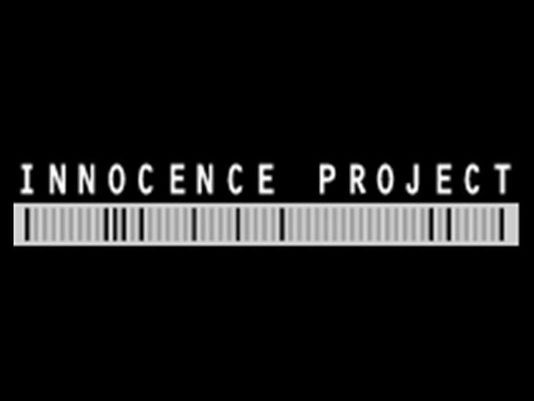 The Innocence Project
The Innocence Project was founded in 1992 by Barry Scheck and Peter Neufeld at the Benjamin Cardozo School of Law after becoming involved in studying and litigating surrounding the use of forensic DNA testing.  Along with their team, they work to exonerate individuals who have wrongly convicted and to reform the justice system to prevent future wrongful convictions.
How many inmates currently incarcerated in the United States are actually innocent is impossible to know, but estimates put the number at somewhere between 2% and 5% of all inmates.  Taking a very conservative estimate of only 1% would mean about 20,000 people are currently being punished for crimes they didn't commit. This would include 1 in 25 death row inmates.  The Innocence Project works extensively research each case before moving forward with efforts to exonerate the wrongfully convicted. They then use DNA technology to supply the courts with proof of their clients' innocence.
In addition to clearing the names of their clients, The Innocence Project works to improve and reform the justice system to prevent wrongful convictions in the future.  To achieve these goals, they work to educate judges, policymakers, and attorneys on the importance of using only accurate and valid forensic evidence and the unreliability of eyewitness reports.  The policy department at the Innocence Project works with Congress and local legislatures to write policies and pass laws intended to improve the justice system, prevent forensic mistakes, allow convicted criminals access to DNA services, and provide compensation for individuals who have been wrongfully jailed.  
Once an individual has been exonerated, The Innocence Project provides support to help the person make the transition from incarceration to outside life.  Many of their clients have spent decades in prison and need help readjusting to a normal life. They often need help finding work and a place to live or need medical or psychological treatment.  Sometimes they no longer have access to important personal documents such as birth certificates, social security cards, and other information needed to restore their lives. The Innocence Project will assign a social working to an exonerated person before they even leave prison to assist with every step of the process.  
So far, The Innocence Project has secured the release of over 350 wrongfully convicted persons, including 13 death row inmates.  Not only that, but their DNA work has identified more than 150 alternative perpetrators. To learn how you can get involved or support The Innocence project, visit their website: www.innocenceproject.org