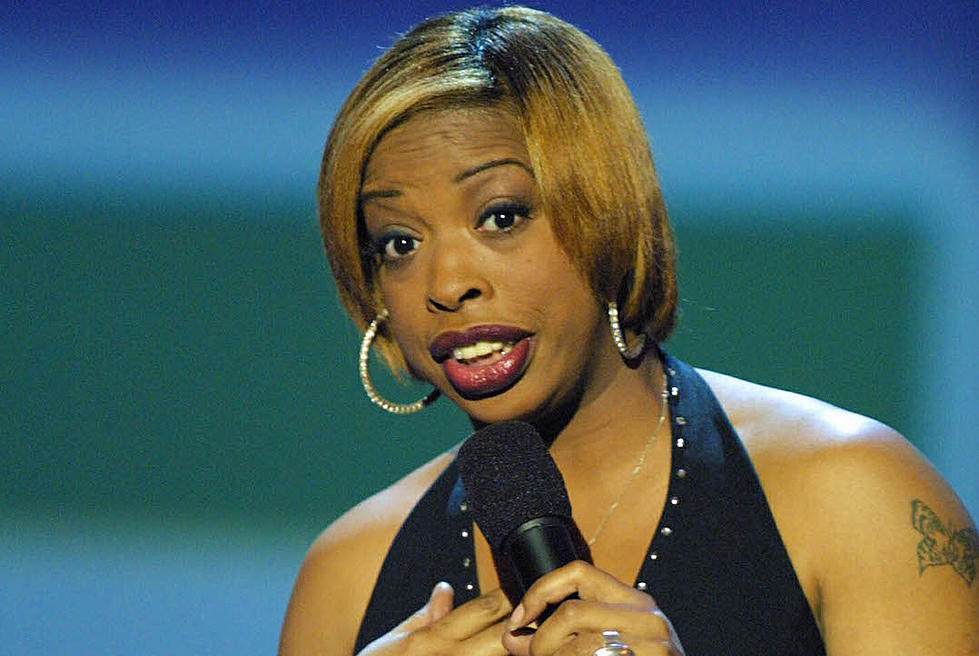 Adele Givens
Adele Givens is a big name in the American entertainment industry. She was born as Willadele Givens on July 1, 1960 in Chicago, IL. Her television appearances include The Hughleys, Moesha, The Parkers, Def Comdey Jam, Martin, and The Steve Harvey Show, among others.
Growing up in a poor, inner-city neighborhood on the west side of Chicago, Adele Givens loved listening to comedians on television and radio. She also learned how to face life's difficulties with laughter from her mother, Nellie Bell, whom she described as the "funniest lady you ever heard." Her mother's influence on her was particularly noticeable among her friends and family as she was always known for cracking jokes even during times of pain and difficulty. With the encouragement of her friends, Adele entered a local comedy competition sponsored by Crown Royal.
She not only wowed the audience but won the contest, introducing her raunchy, street-smart comedy to a young African-American audience that was eager to see urban hip-hop reflected in their entertainment. Her performance at Chicago Regal Theatre on February 3, 1990 cemented her love of performing as a standup comic and her commitment to pursuing a career in comedy.
Givens began a successful career performing in comedy clubs and comedy shows on cable television, which soon led to appearances in television series and films.
In a male dominated industry, Adele become known one of the best comedians, no small feat for a Black female comedian. In 1992, Adele Givens appeared on HBO's Def Comedy Jam and soon became one of the most popular performers on the show, asked back for additional performances over the next several years. Her movie roles include Queen Latifah's, Beauty Shop and The Players Club. Givens and four fellow African American female comedians were the stars of the Queens of Comedy Tour which was aired on Showtime and released on DVD.
The Queens of comedy played to sold out venues throughout the United States. This tour became a place of friendship and support for Givens the other comics on the tour. In 2001, she hosted The Source's Hip Hip Awards Preshow and provided guest vocals to the single "I Love It" by Kanye West.Adele hosted her own show, Adele Givens Morning Show from 1999 to 2000 and participated in the Royal Comedy Soul Festival in 2003.